Trending
VOTERGEIST - WHO RUNS THE SHOW?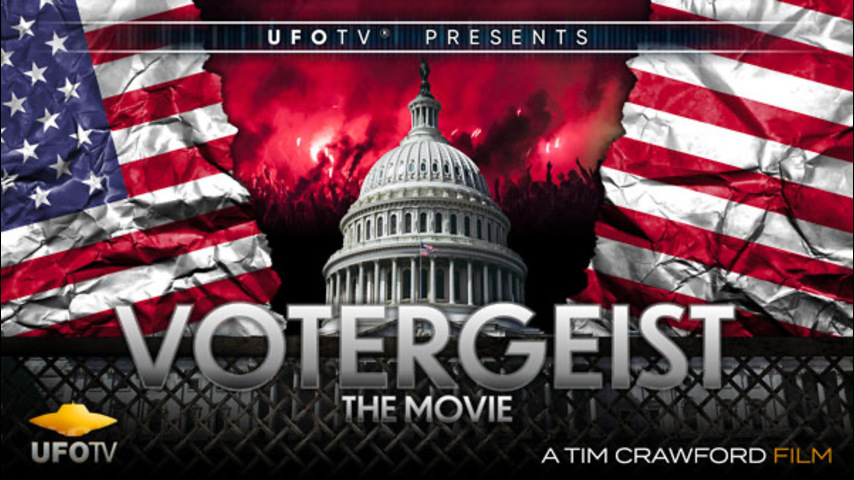 Sign in
---
IF YOU NEED TECHNICAL SUPPORT FROM A LIVE UFOTV® TEAM MEMBER CALL 1-800-350-4639 (WORLD) 310-578-5300 AND ASK FOR TECHNICAL SUPPORT. A LIVE UFOTV TEAM MEMBER WILL ASSIST YOU
---
VOTERGEIST - WHO RUNS THE SHOW?
Duration 1h, 26m
The ethos of Politics and the spirit of the ideas that drive American Voter Laws in the face of civil-unrest and the drive of politicians to win elections at any cost, is examined as we take a deep dive into the great divide between political parties, the America people, and the true price of power.