INCEPTION - SEEING IS BELIEVING?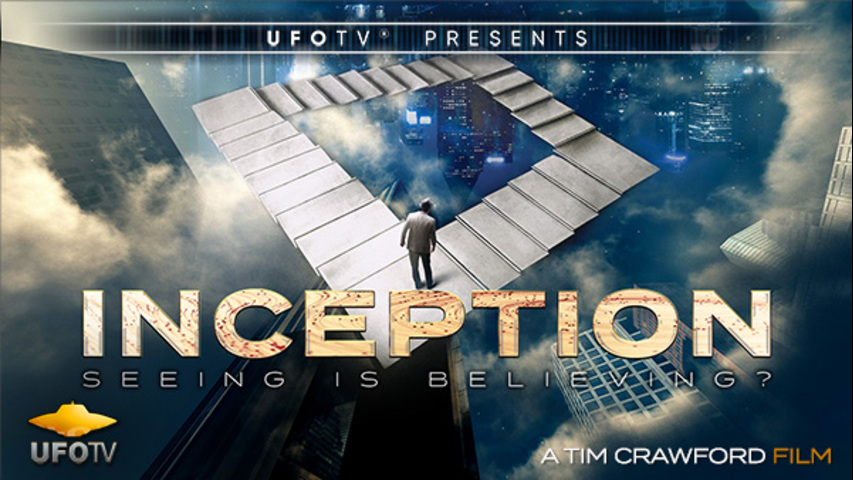 Sign in
---
IF YOU NEED TECHNICAL SUPPORT FROM A LIVE UFOTV® TEAM MEMBER CALL 1-800-350-4639 (WORLD) 310-578-5300 AND ASK FOR TECHNICAL SUPPORT. A LIVE UFOTV TEAM MEMBER WILL ASSIST YOU
---
INCEPTION - SEEING IS BELIEVING?
Duration 1h, 19m
This film calls into question the very nature of reality and the human experience in a world where we can no longer trust what we see. A world where imagination is more important than knowledge and everything is not always what it seems. "This is the true story of Inception, where our dreams are manipulated to control what we see and believe."